With repeated business success, ExaLeap's leadership team assembles proven software engineering professionals with product management and marketing talents. Read a biography of each member by clicking their photo or name.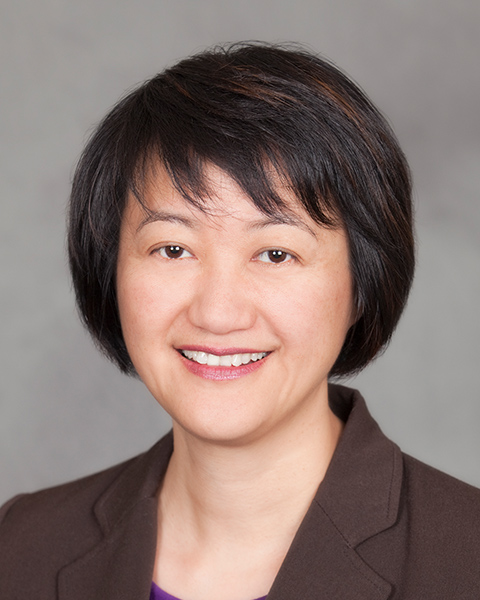 Aglaia Kong is CEO/CTO for ExaLeap, a technology company focusing on smart enterprise, smart home, smart health, and smart factory solutions for social impact.
Prior to ExaLeap, Aglaia Kong was Google's CTO, overseeing the Google and Alphabet network infrastructure. Leveraging Artificial Intelligent (AI) and Machine Learning (ML), she defined and designed their overall architecture, building a Software Defined Network (SDN) that is configured and optimized automatically based on intent and policy. She was also part of Google's Cloud CTO Office and initiated Google's Cloud IoT Core. She defined and drove Google's worldwide smart building efforts and educated the industry on the approach for smart buildings.
Before Google, Aglaia Kong was CTO for Cisco's IoE (Internet of Everything) Solution Group and VP of Technology-leading solution innovation for IoT. IoE is about connecting things (IoT) together for different verticals. Cisco helps customers optimize their operations via data analytics, driving new business values. In this role, she worked closely with partners and industry experts to create new solutions for verticals like oil and gas, manufacturing, energy, smart cities/nations, health care, and others. During her time in Cisco, she was also VP/GM for the Connected Platform Group, focused on delivering innovative products/platforms that enabled various vertical solutions, such as education, health care, and smart cities. She also served as CTO for Cisco China, understanding China's unique trends and needs, creating new products to address these needs, and driving many partnerships to help Cisco get into new markets and participate in country transformational deals. In her 6 years with Cisco, she:
Built a business unit from scratch to more than $1 billion revenue in less than 2 years. She built a team from 1 people to over 100+ people with more than 300+ outside contractors
Invented, then delivered 6 product platforms for education, health care and smart cities (transportation, remote health, environmental monitoring, building energy management) in record time
Helped Cisco into many new markets with multi-billion-dollar revenue opportunities, such as the Education Cloud for K-12 for China, Thailand, Brazil, and other emerging countries, and Connected Rural, encompassing all the villages and 60% of China's population, delivering Smart City solutions to 10+ large cities in China and around the world
Helped Cisco create 4 joint ventures in China and managed more than 30 technology companies for joint solutions development around the world
Became a trusted advisor who was well connected to many large state-owned entities, ministries and country leaders in China and emerging countries due to her technical expertise, ability to articulate customer value and speed of execution in solving problems with the right solutions
Beyond her business focus, she is a technology expert, driving many efforts and serving multiple roles:
Chief architect for EnergyWise, an open-standard and platform to enable energy management through communication networks for any of the world's electronic devices
Core member of Cisco Cloud Computing and IoT (Internet of Things) workgroups
Advisory Professor for East China Normal University for Computer Science
Advisory Professor for China Zhejiang University for Computer Information and Cloud Management
Case Study for HK China University MBA course for Market-Driven Innovation
Advisor to various startups in Silicon Valley, CA, focusing on distributed file systems, next-gen storage, big data analytics, smart grid, food safety, environmental monitoring, and health monitoring
Prior to Cisco, Aglaia Kong was an accomplished technologist and leader. A few highlights:
Symantec's CTO for Storage & Availability Management Group
Symantec Fellow
Initiated and managed Huawei-Symantec Joint Venture
Distinguished engineering for VERITAS
Pioneer and patent holder in leveraging GPS / GIS (Global Positioning System / Geographic Information System) for navigation
Founded and led various startups with a good track record in Silicon Valley
A wide range of technical experience including mapping via GPS/GIS, satellite communication, internet messaging, satellite image pattern recognition, pen computing, storage, file systems, high availability technology for server and storage, disaster recovery, security, cloud computing, networking, laser, microelectronic, semiconductor, surface chemist etc.
Leading specialist for surface chemist and laser technology
More than 15+ patents related to storage virtualization, navigation, file systems, and power management
Many publications in scientific journals
Speakers for 300+ events around the world
Education
BS, Electrical Engineer, University of Minnesota, Minneapolis
Research Assistant, Chemical Engineering, University of Minnesota, Minneapolis
Executive MBA Program, MIT
Consultant Professor, East China Normal University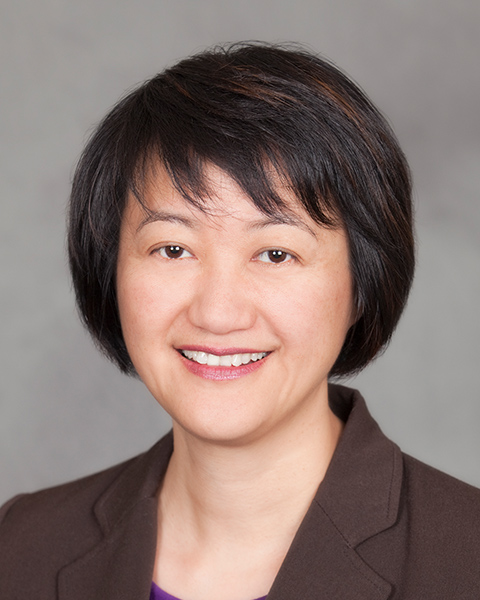 Aglaia Kong
CEO/CTO
Victor To
Chief Architect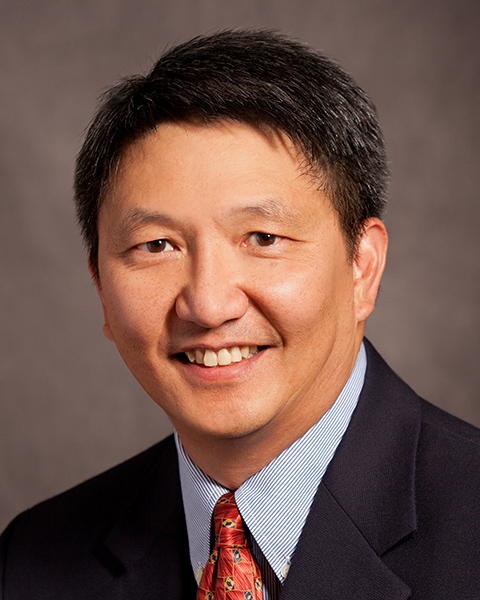 Victor To is a 30+ year veteran of Silicon Valley with extensive experience in design, implementation, and deployment of cloud-based solutions across multiple industries that include manufacturing, financial, education, and gaming. He is Chief Architect of ExaLeap.
Victor is the Chief Architect of ExaLeap's AI-driven data platform, designed to simplify data collection and normalization with the intent to make data easily consumable by AI / ML models and other operational applications.
Before ExaLeap, Victor worked at Cisco Systems leading the IoT solutions development across multiple industries. He architected and deployed a number of innovative solutions as part of the Digital Manufacturing of the Future and Smart City initiatives. In particular, the Zero Downtime Solution for a major car manufacturer, deployed worldwide, significantly reduced unscheduled downtime. Prior to Cisco, Victor held senior positions in financial and high-tech companies such as Wells Fargo Bank, Vitria Technology and Augmentum Inc.
Education
Bachelor of Science degree in Engineering, University of California, Los Angeles
Master of Science degree in Computer Science, University of California, Los Angeles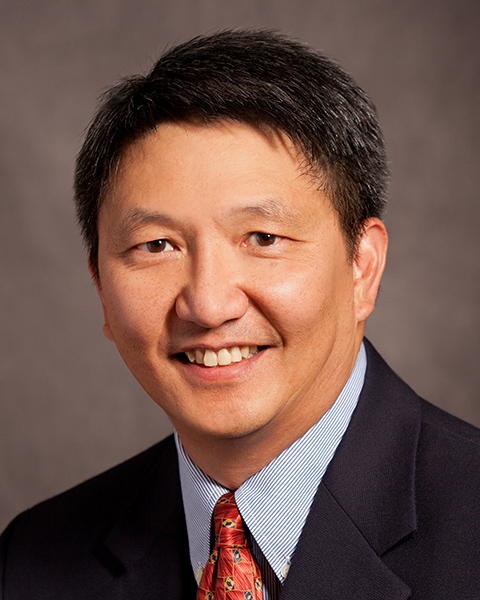 Victor To
Chief Architect
Come Join Us
We're always looking for experienced AI, IoT, and platform engineers. Send us a resume highlighting your goals, successes, and why you want to work with us. While our goals are ambitiious, we're looking for just the right people to join our team. Be patient as we vet each person carefully.